Surprise! Family Portraits at Holly Ridge Park
We had a fantastic family photo session at Holly Ridge Park.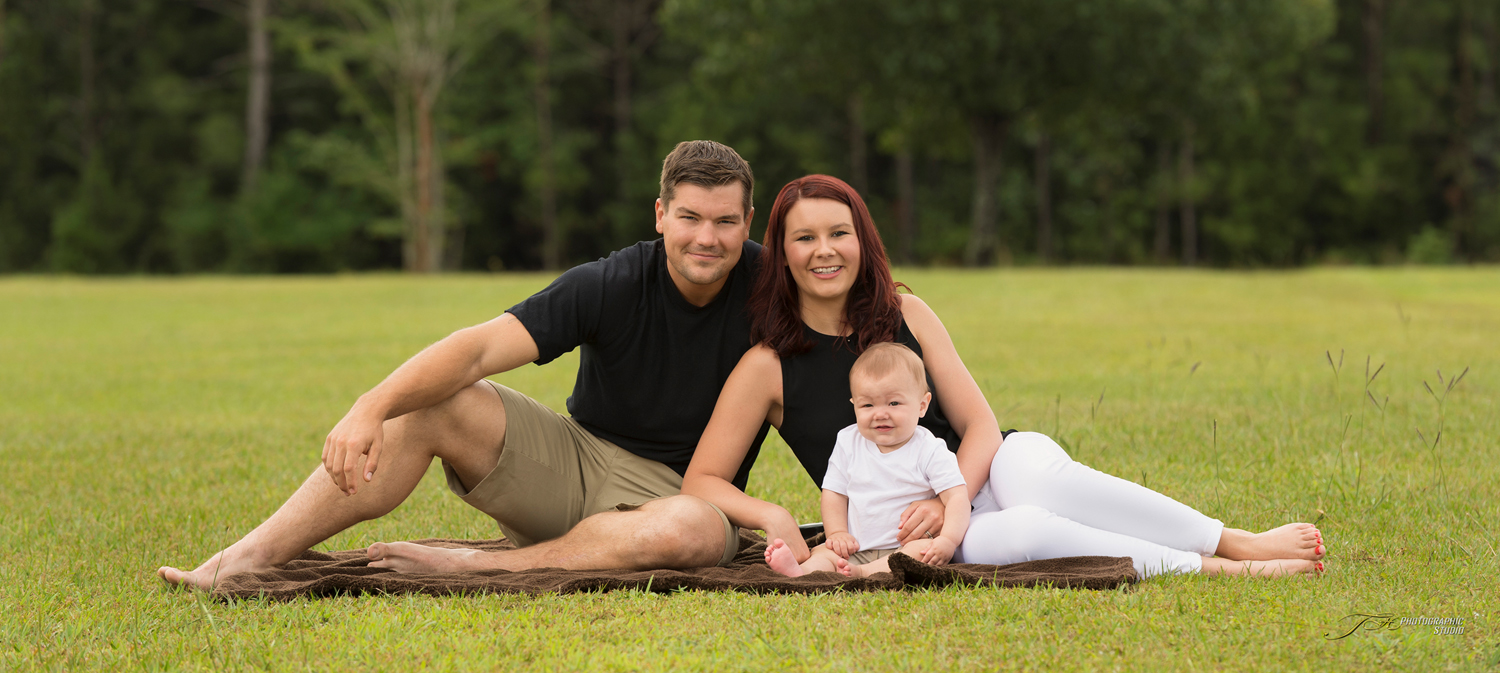 Sierra had wanted family portraits of their growing family for a while. Her husband set up a photo session as a surprise just for Sierra. A portrait, to hang in their home that she and their son could look at to see Daddy when he was at work. The Park was the best place to show this family's love of the outdoors and there was no sand. (You see a lot of toddlers just love to put sand in their mouths. Yuck!) Samson, their toddler, was a treat to work with, a true charmer. He is a mover and a shaker, exploring his world and those in in.
After the park we came back to the studio for additional images and a dressier look. Sierra's husband set all this up without her knowing. as an anniversary gift for her. Some husbands are so sweet.