It's All About Business!
Capturing Your Best  Business Story Every Time.
Be the Hero of your own business story!
Images that speak for your Business, every time.
Don't let your business be lost or forgotten.
A Professional headshot builds trust with your Customers.
The quality of the images you use on your website and social media platforms show people a story of your business.
Are the images blurry and out of focus? Or are the images sharp and clear? Confidence and clarity is everything!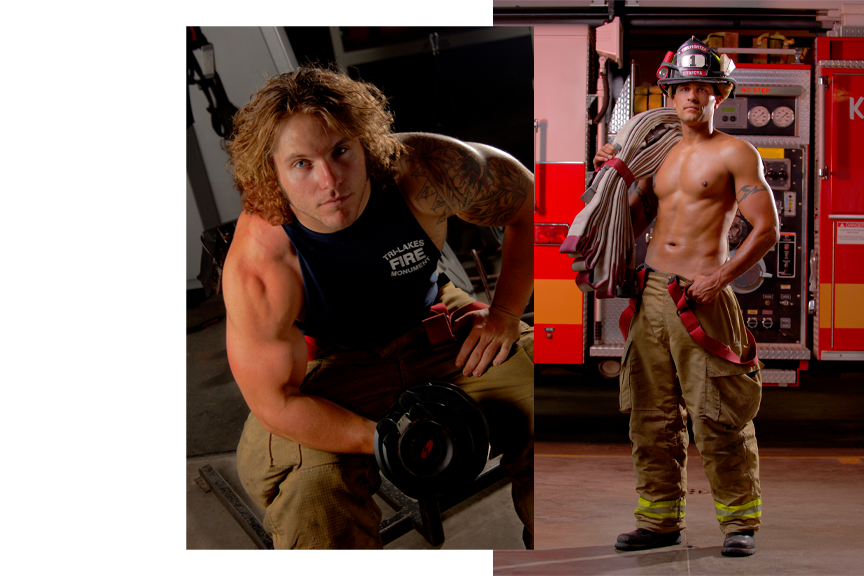 Are you using a snapshot or cell phone picture that has nothing to do with who you are as a professional?  TH Photographic Studio creates professional images that tell a story of you being a trusted authority in your field.
A Professionally Guided Luxury Service in 3 Easy Steps
Call
The process begins with a phone call. Share your business story with us. Telling us all about what you do and what you will be using the images for allows us to help make your vision possible. We schedule a styling session, where we go over different looks and options for your portrait session, so we create the best branded images of your business story.
Photo Shoot
Today is the day we capture your story! When you arrive at the studio, we help you bring in your outfits and get you settled.  Then the fun begins. We walk you through the different poses that bring out your  best story.
Art Delivery
The product is finished. You have chosen your favorite images. The art work has been completed and everything is ready to be delivered to you.
Your Business and Customers deserve the very best branded headshots!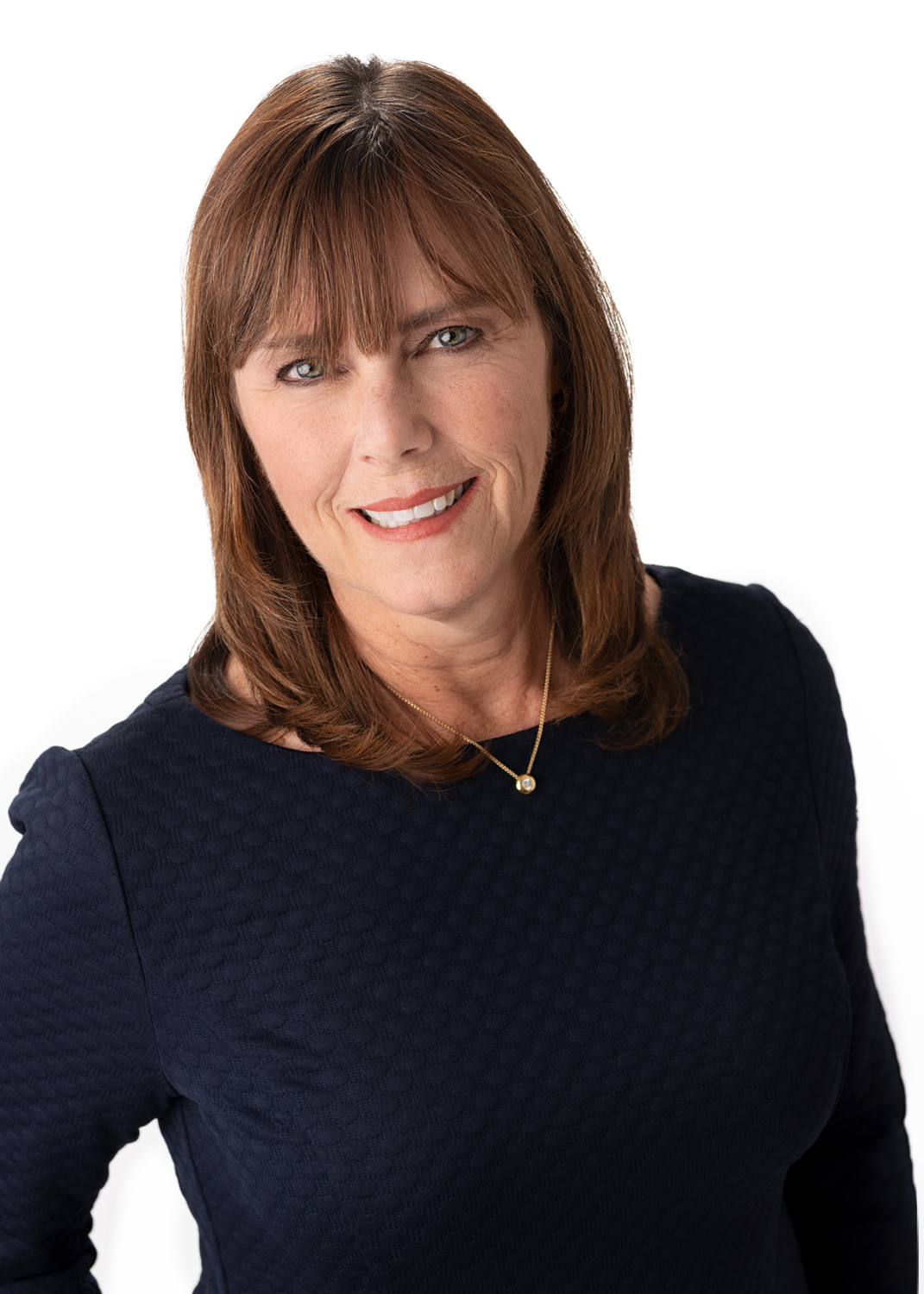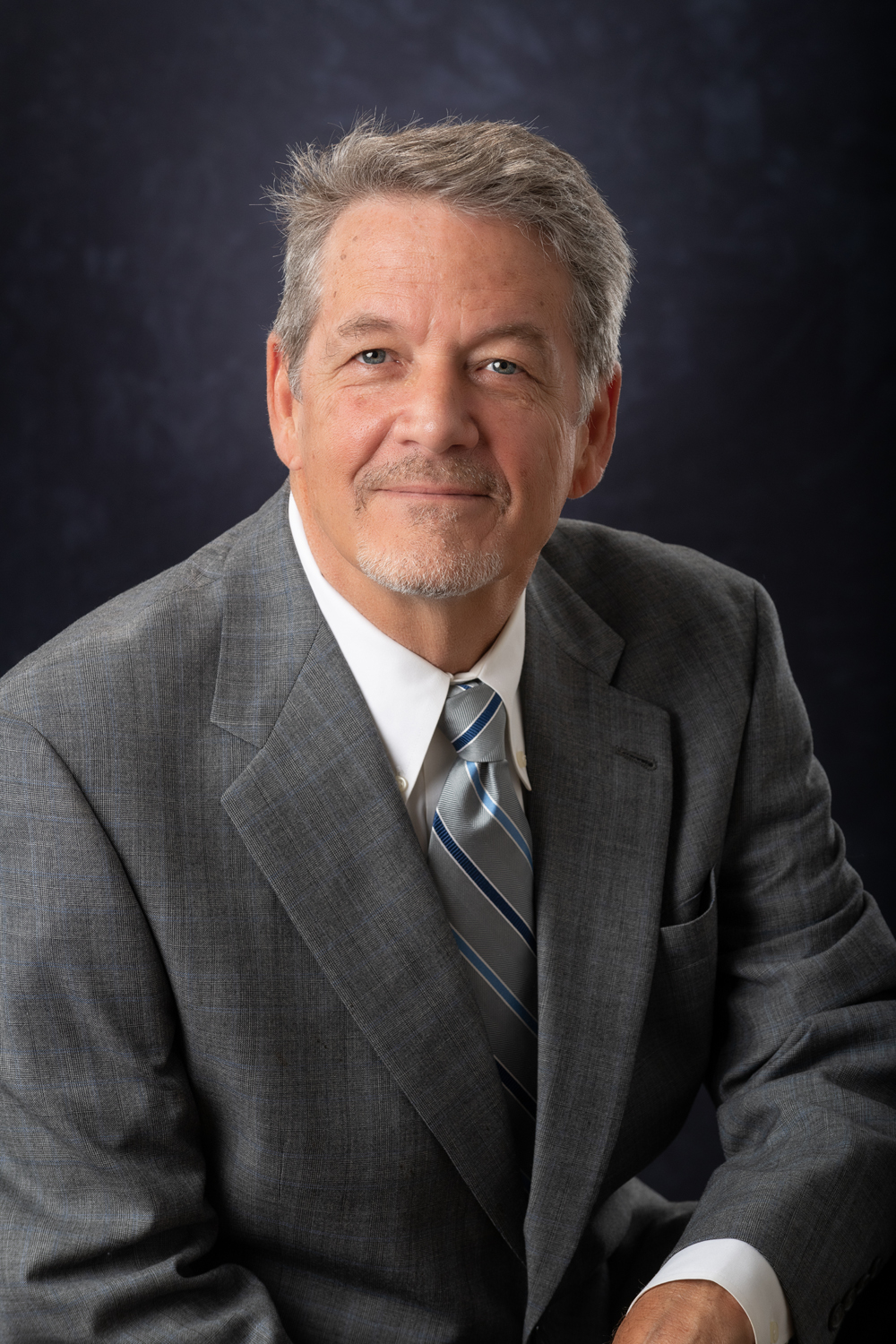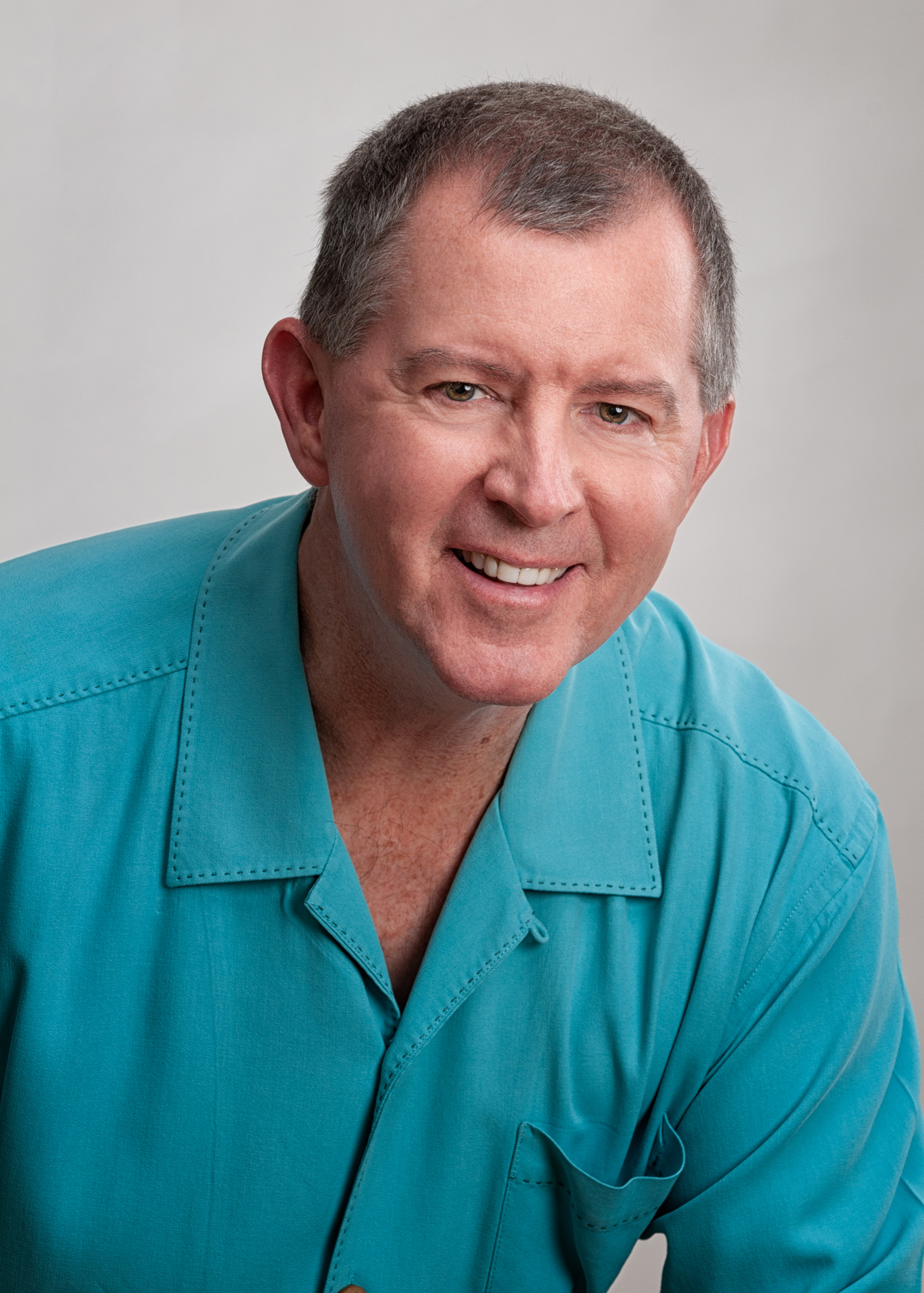 Dawn & Mark
"We appoached Tom needing professional photographs for a new business we are starting. They are now proudly displayed on our website.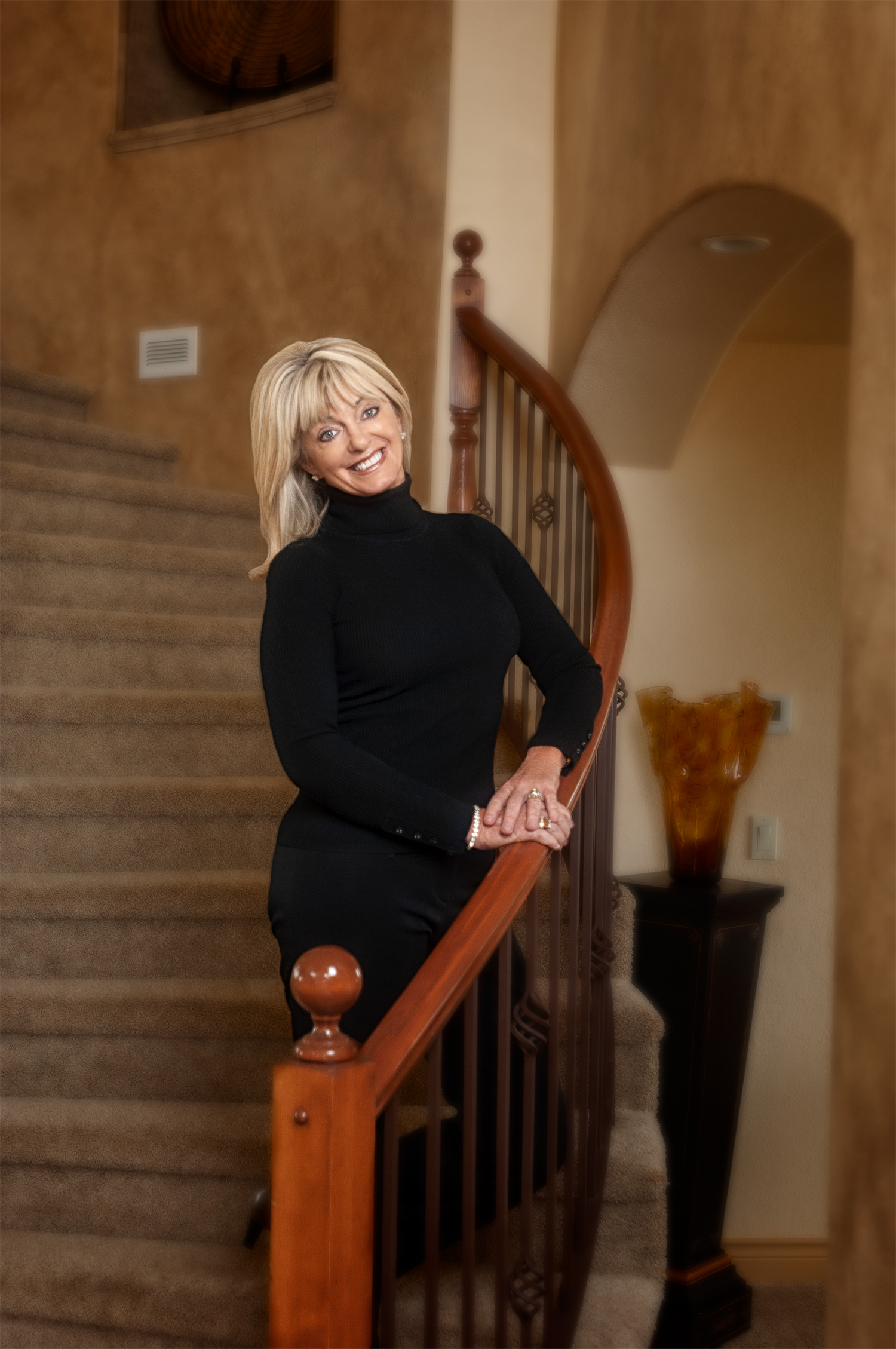 Jenna
"His work is artistic, but with attention to detail. He's "the" best!!
Hampstead, Topsail, Wilmington and Jacksonville North Carolina Photographers
We've helped people just like you tell their very Best story.