Senior Portrait Photography
Celebrate The Accomplishment!
You Are the Hero of your own story!
Captivating images, every time.
Don't let your accomplishments be lost or forgotten.
Families love to celebrate all that their senior has accomplished in school.
Capturing all that you loved to do; from your favorite music, clothes, color, activities, hang out spots and best friend with photography celebrates your memories of those high school or college years.
TH Photographic Studio professionally guides you to the most empowering portraits of you.
You did it!
You finished a chapter in your life
and
A new one is beginning.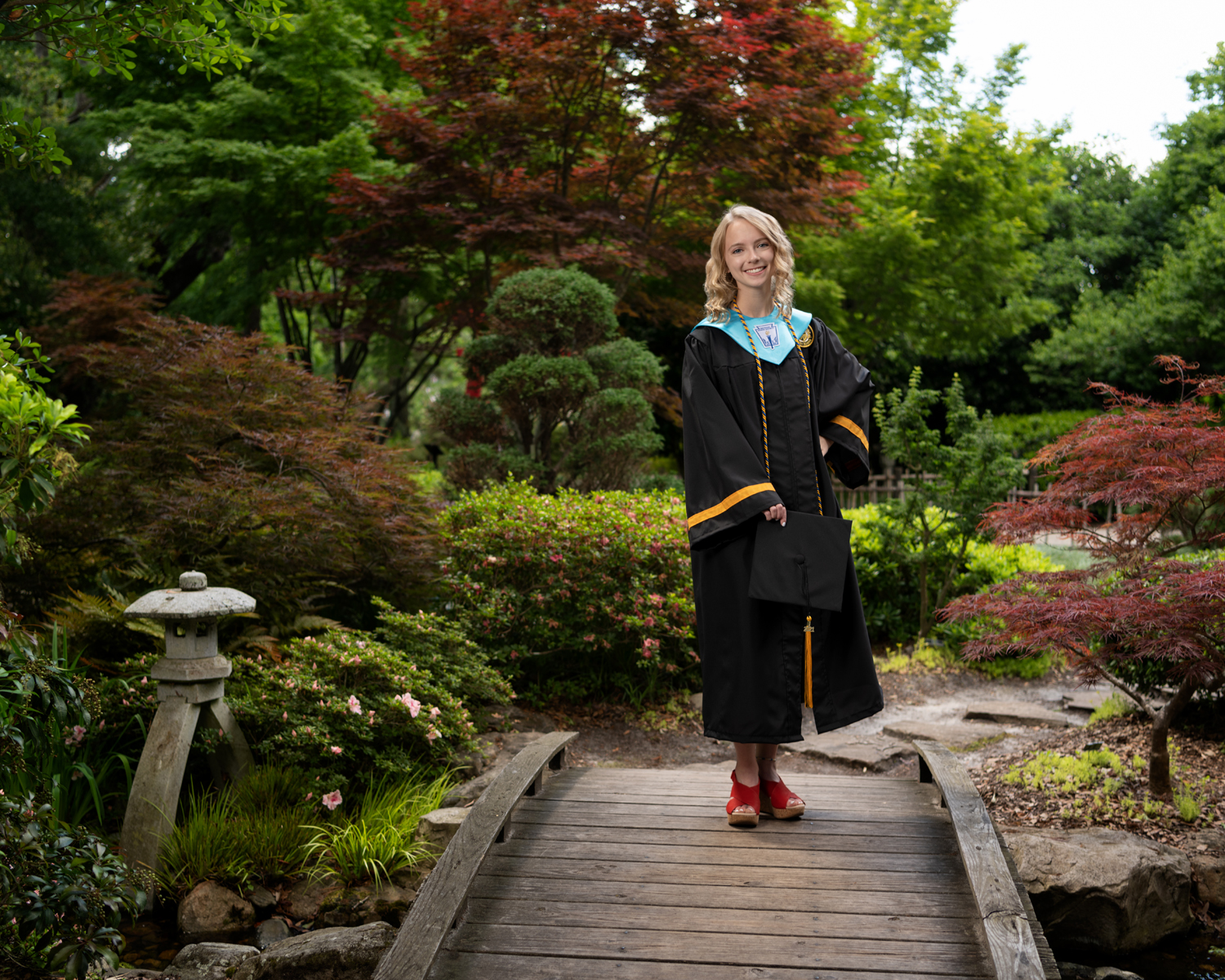 A Professionally Guided Luxury Service in 3 Easy Steps
Call
The process begins with a phone call. Share your senior story with us. Telling us all about your dream photo shoot. What props you would like to bring, do you want your best friend in the images, the more you share allows us to help make your vision possible. 
Photo Shoot
Today is the day we capture your story! We will meet at the studio or the location we have decided on.  We will guide you through the different poses that will bring out your best story and expressions of love and laughter.
Art Delivery
We will set an appointment to choose your favorite images and together we will design how you want to display them in your home.
Your Graduate deserves the very best!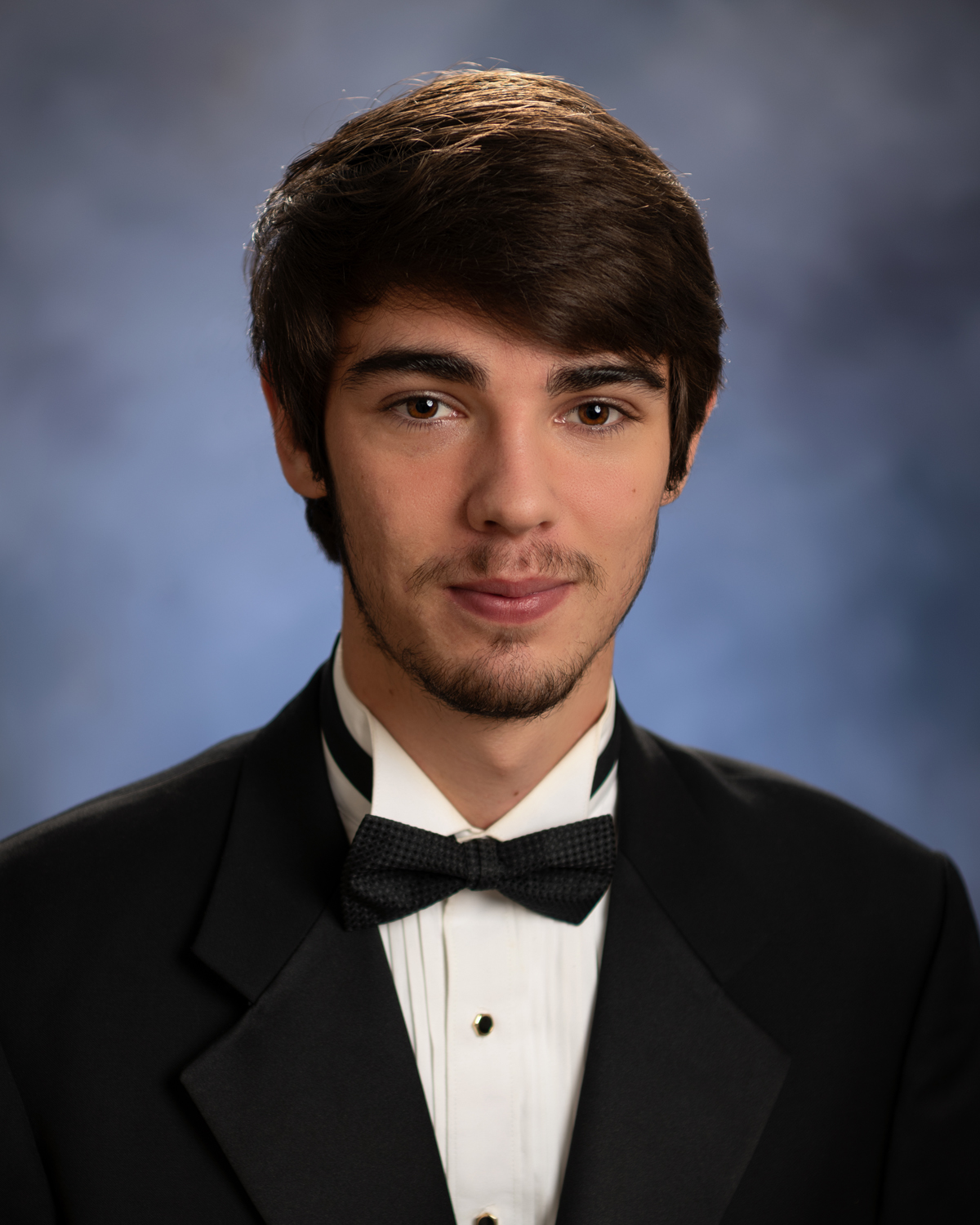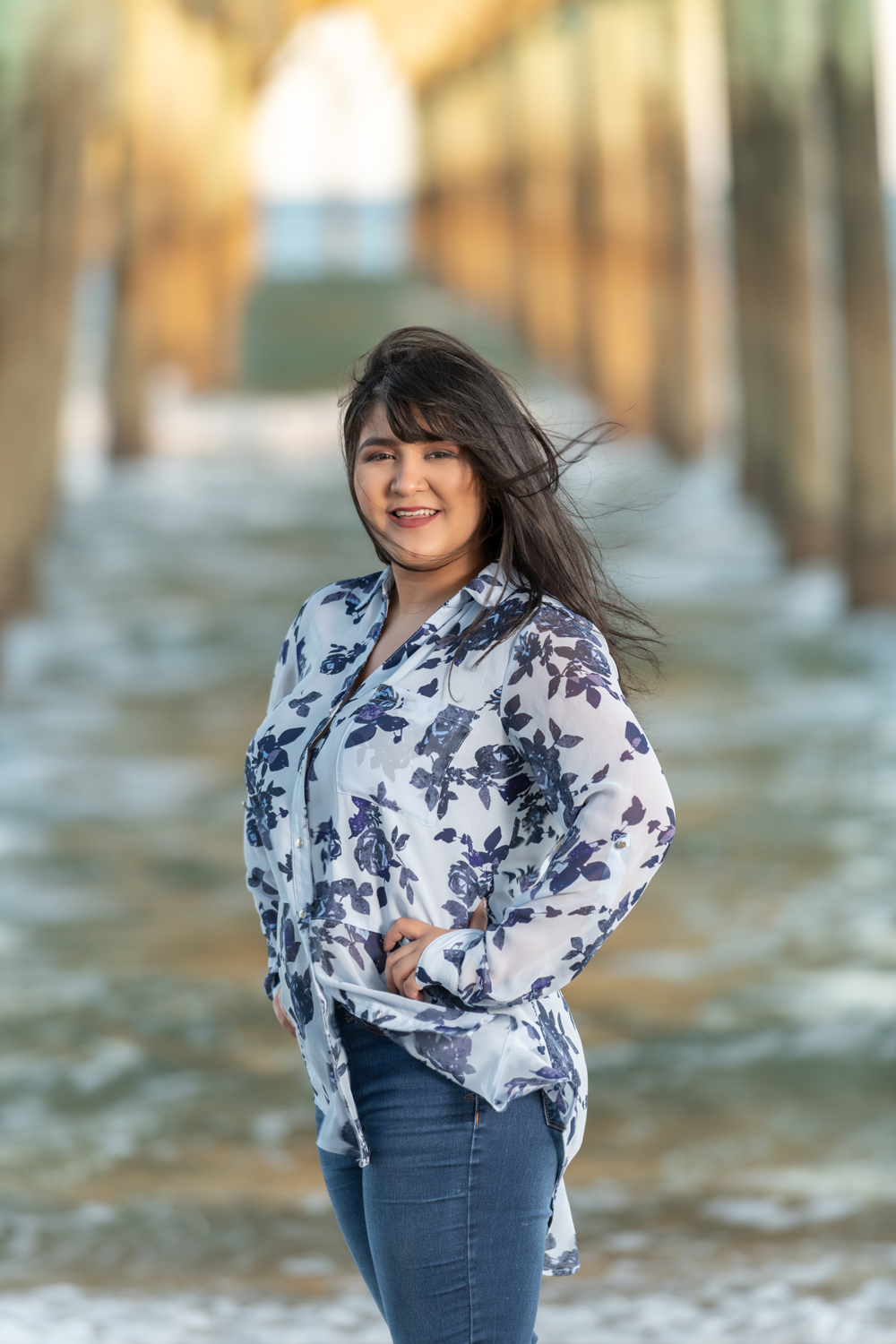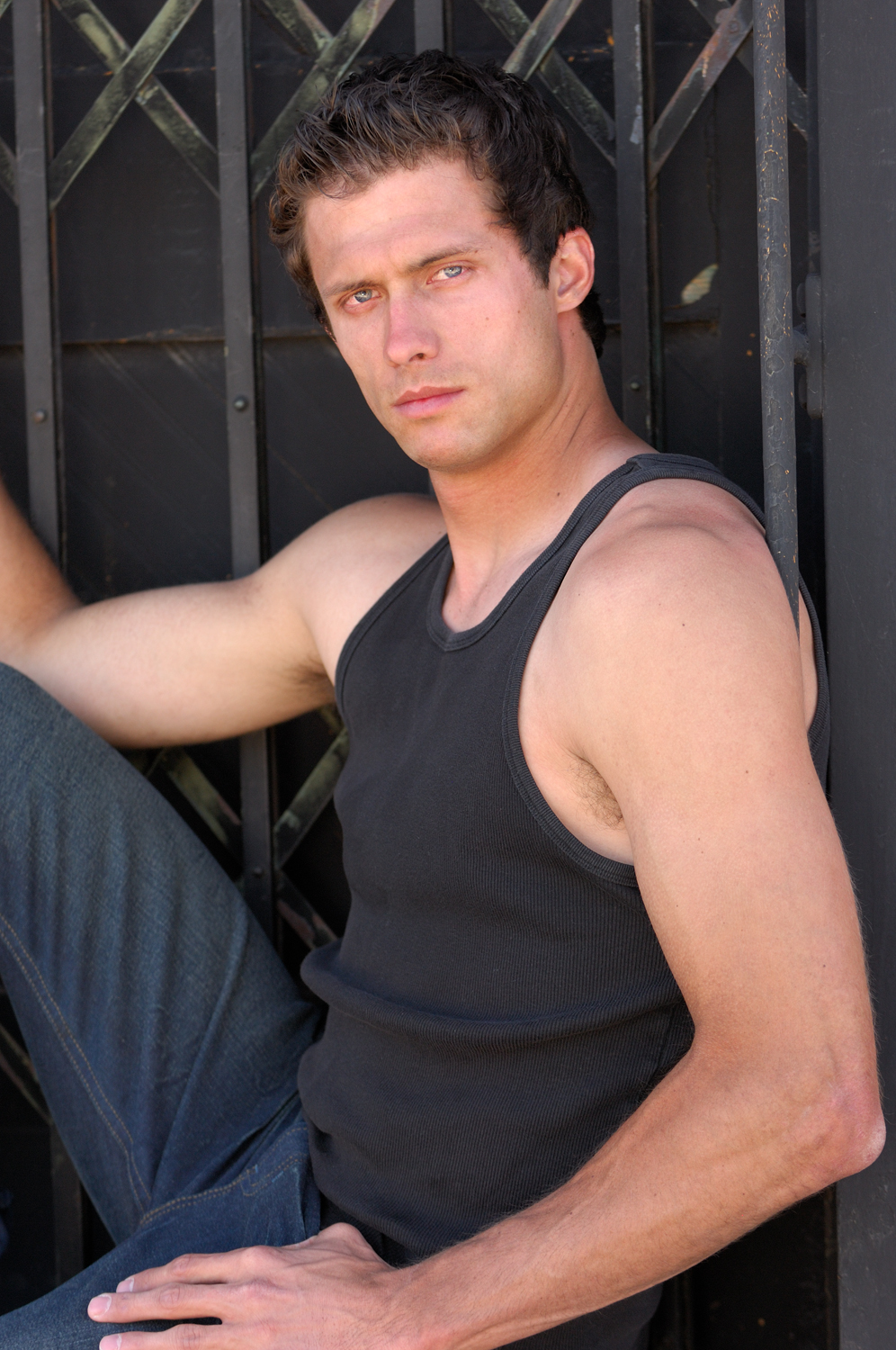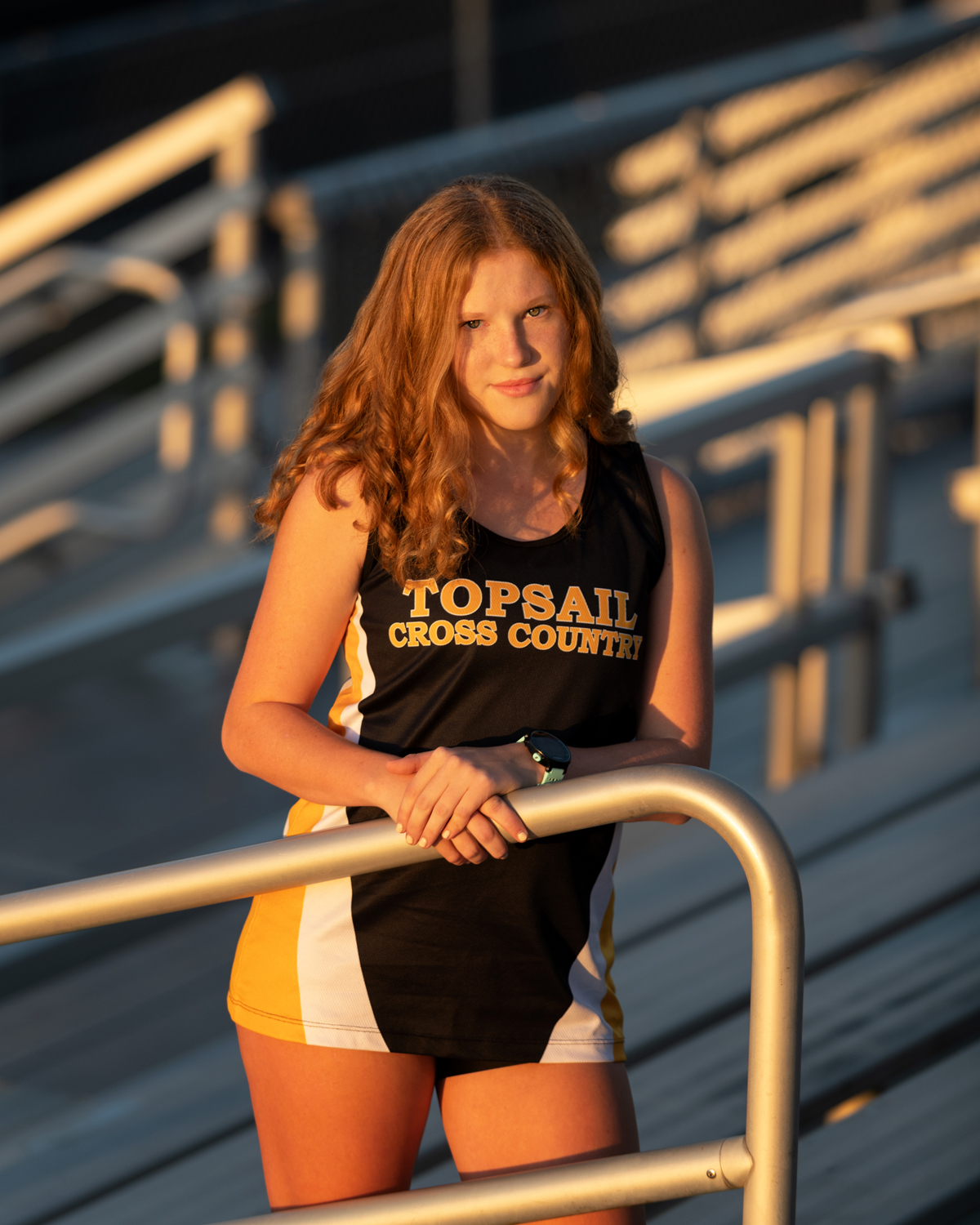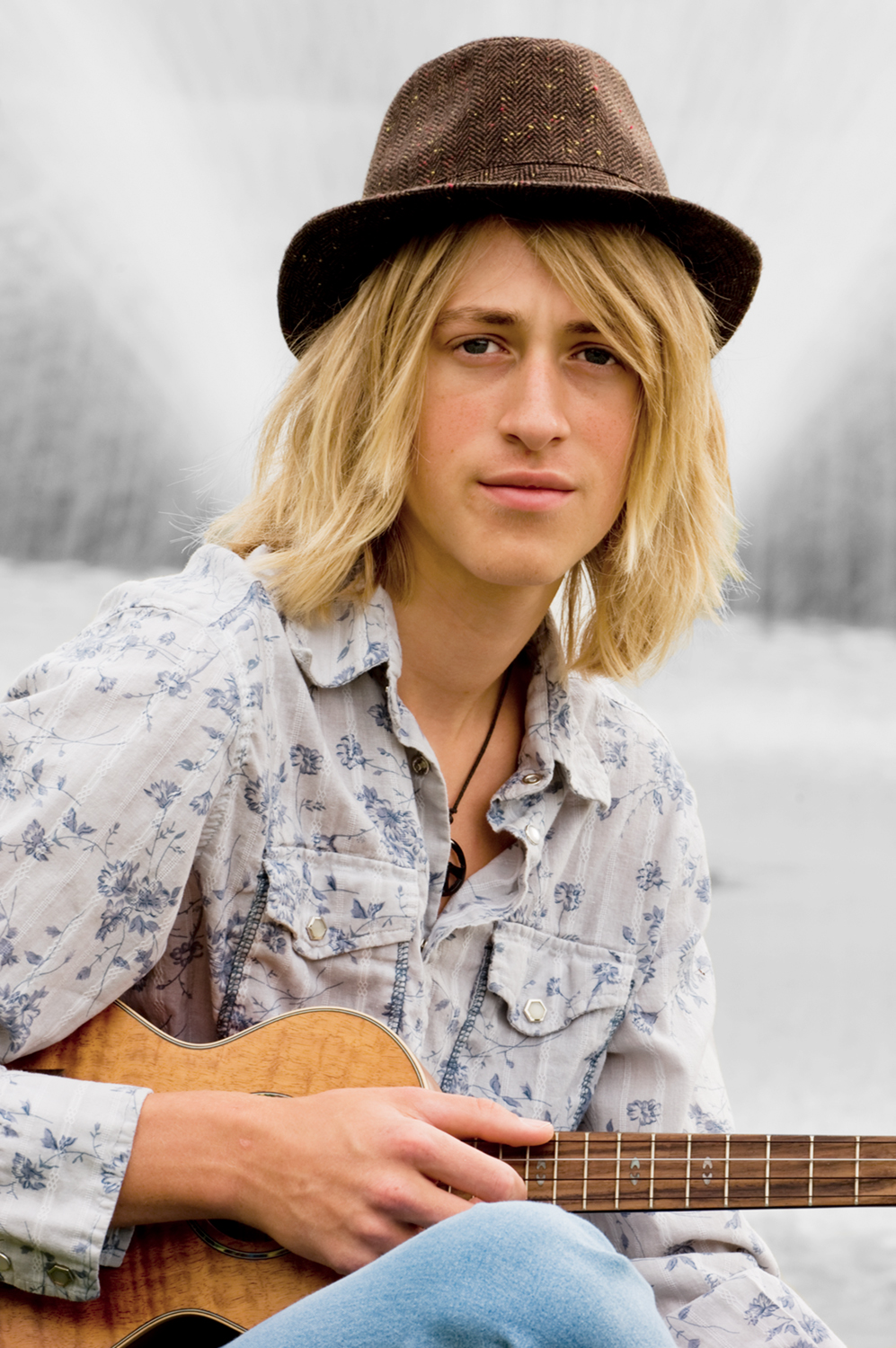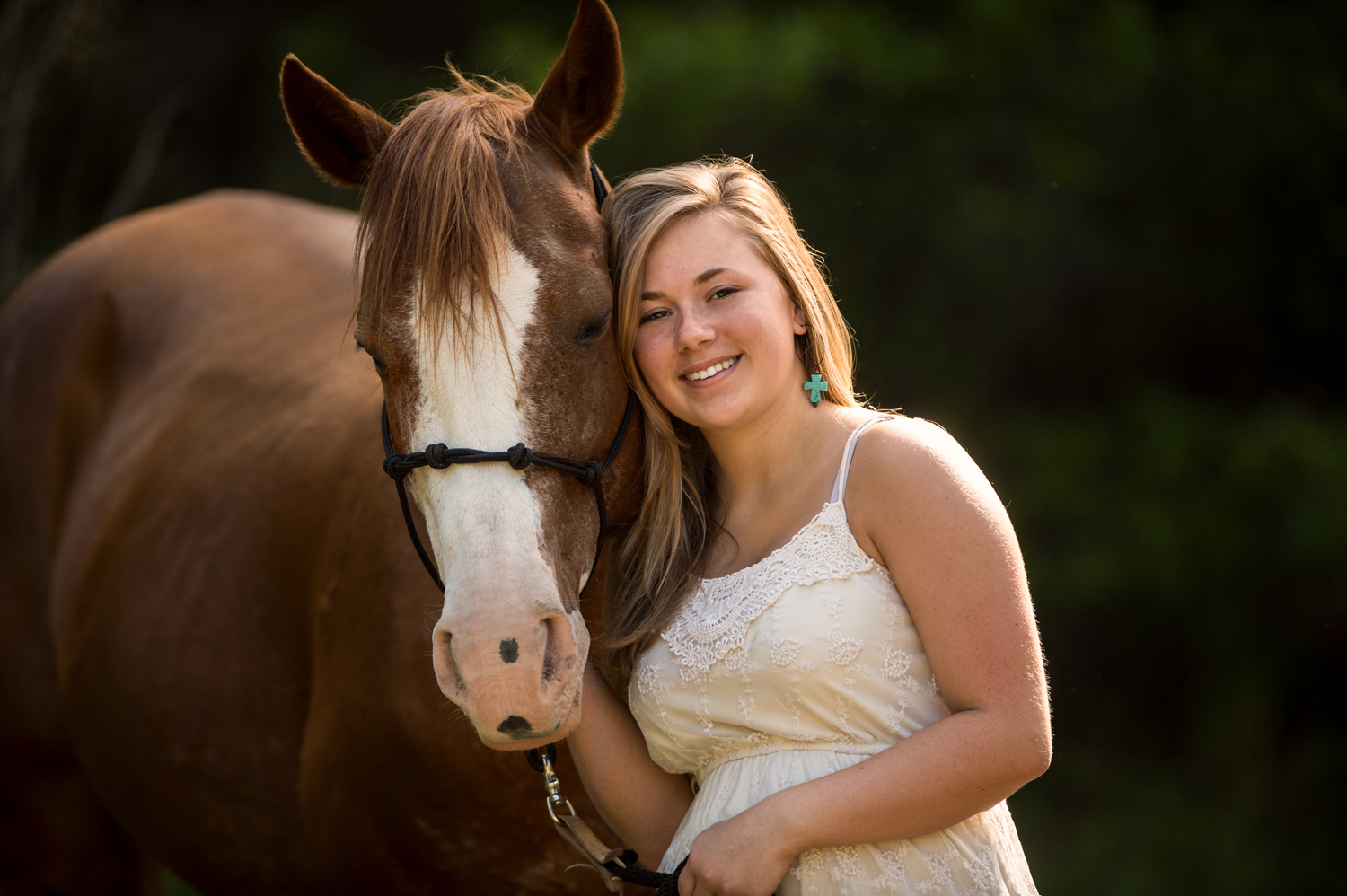 Tori
"Great experience at the studio having my daughter's senior portraits done."
Sadie
"They are very sweet people and pay great attention to detail!"
Hampstead, Topsail, Wilmington and Jacksonville North Carolina Photographers
We've helped people just like you tell their very Best story.