Celebrating The Life Of Your Family!
Show the love in your family's story!
Priceless images, every time.
Don't let your family's story be left unwritten and forgotten.
Time is your friend, use it wisely.
As a parent we want pictures of our children and family because we know they are growing so quickly. It seems like there is just never enough time in the day to get everything done.
At TH Photographic Studio we ease your stress with a pampered, luxurious experience from start to finish so that you and your family can truly relax and enjoy the experience.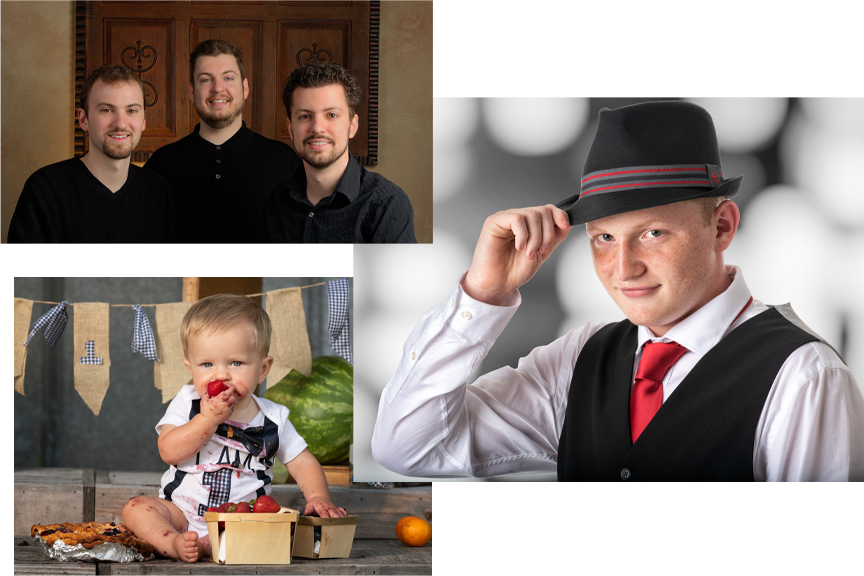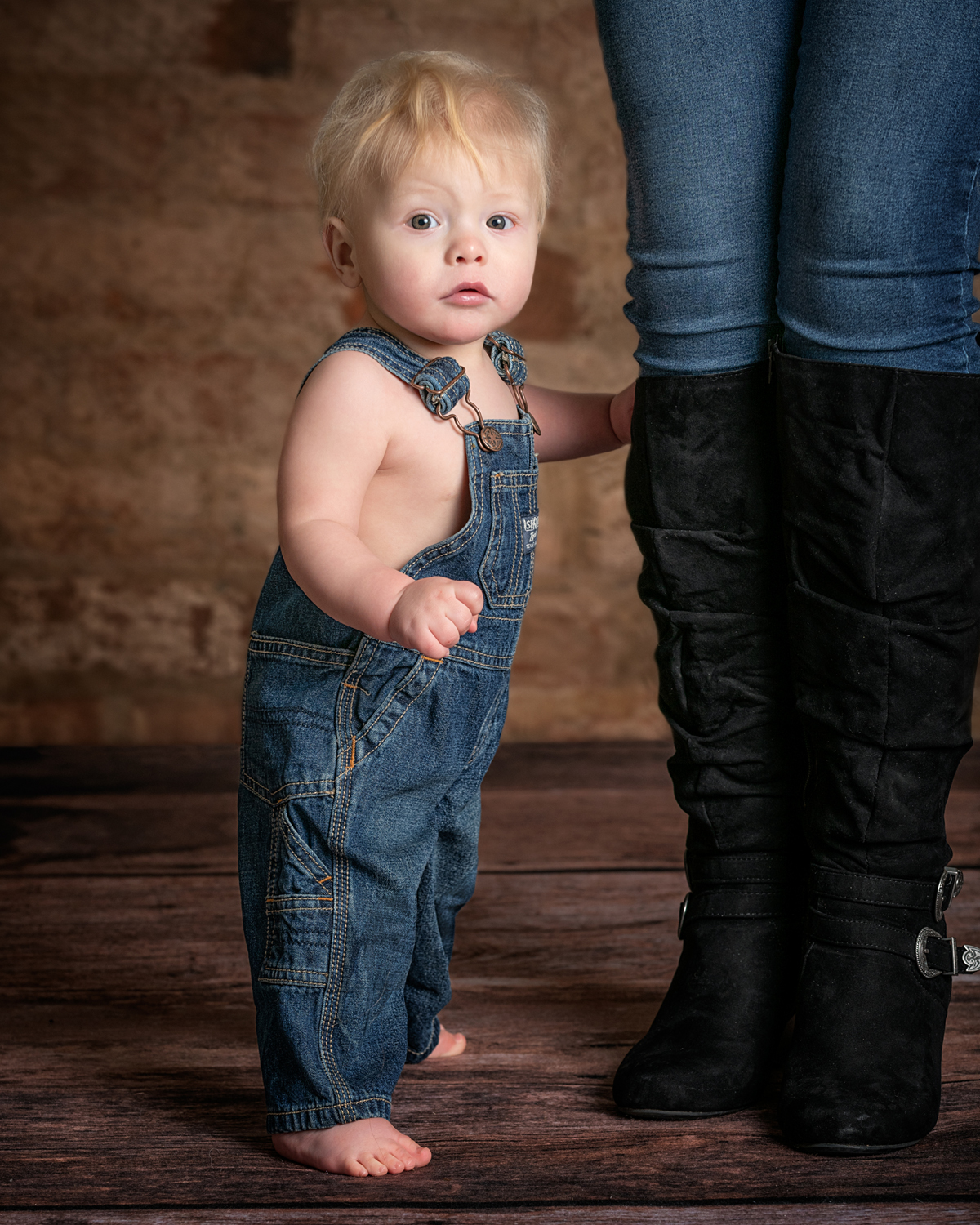 Our process guides you through clothing selections, hair and makeup, and professionally posed images that make you look great. The last step in our process, is to professionally hang the artwork in your home, giving you the peace of mind knowing your investment is secure.
A Professionally Guided Luxury Service in 3 Easy Steps
Call
The process begins with a phone call to find out how you want to be photographed so we can design your photo shoot. 
We will discuss clothes, themes, locations, products and how you would like to display your new portraits.
Photo Shoot
Today is the day we capture your story! We will meet at the studio or the location we have decided on.  We will guide you through the different poses that will bring out your best story and expressions of love and laughter.
Art Delivery
We will set an appointment to choose your favorite images and together we will design how you want to display them in your home.
Your family deserves the very best!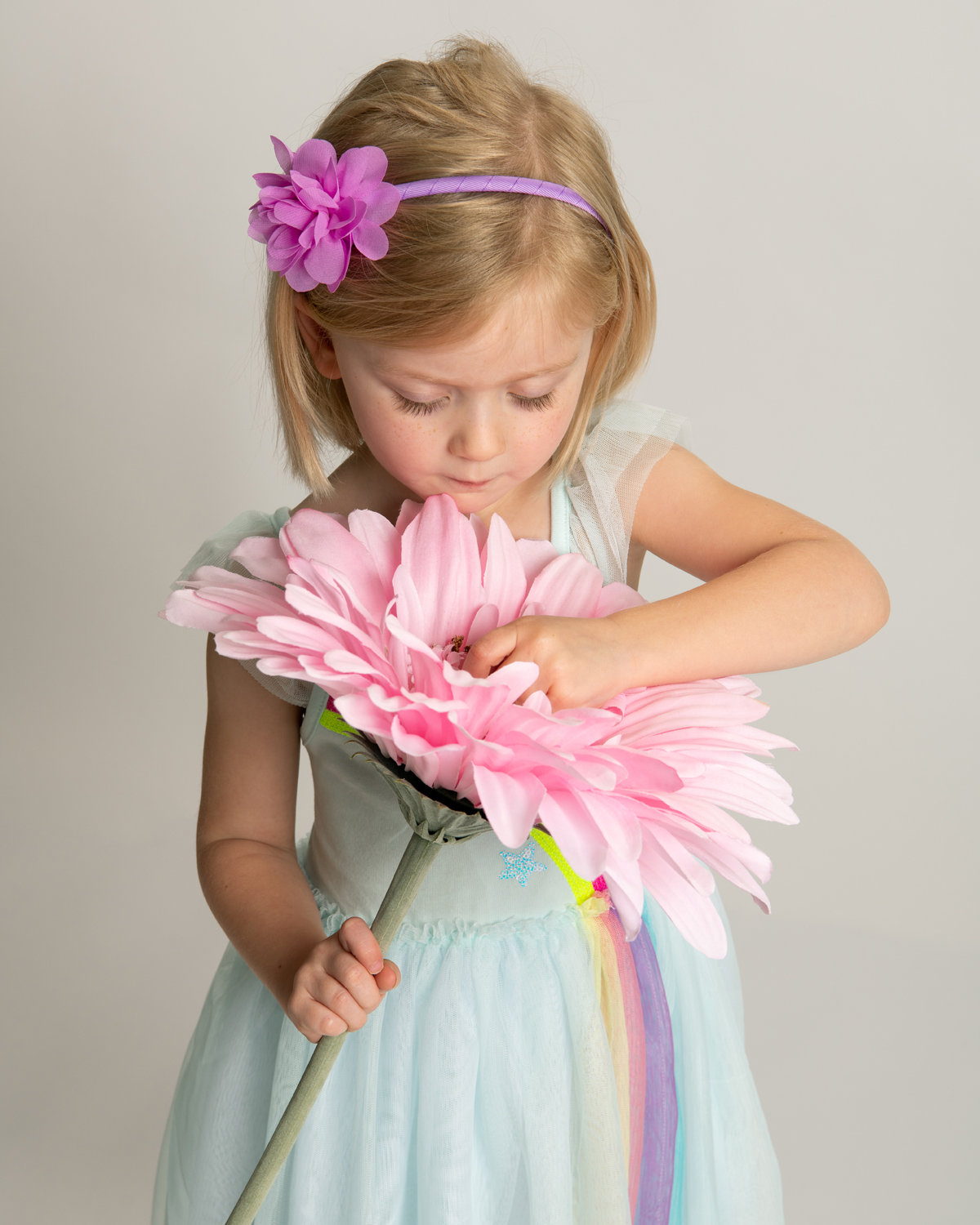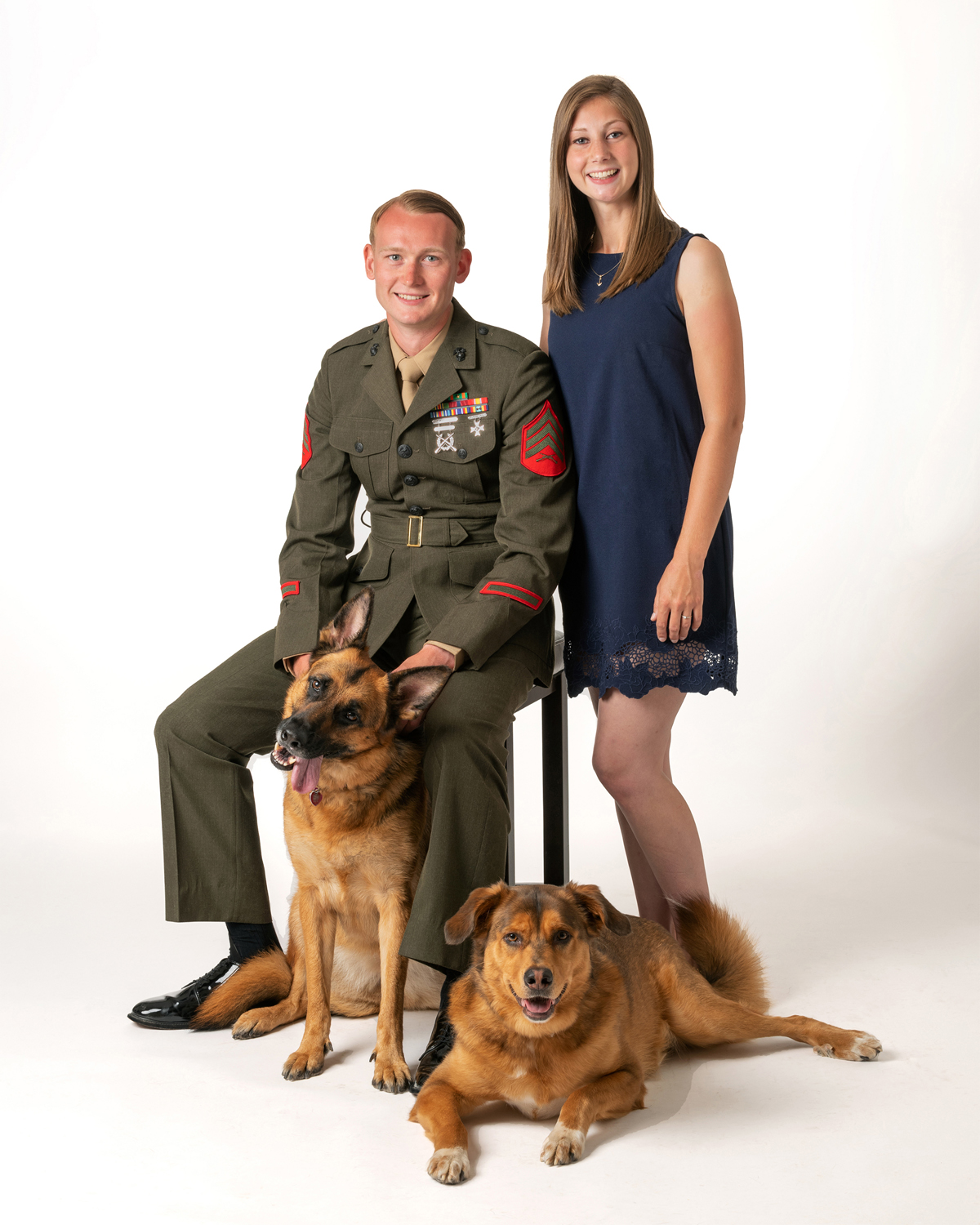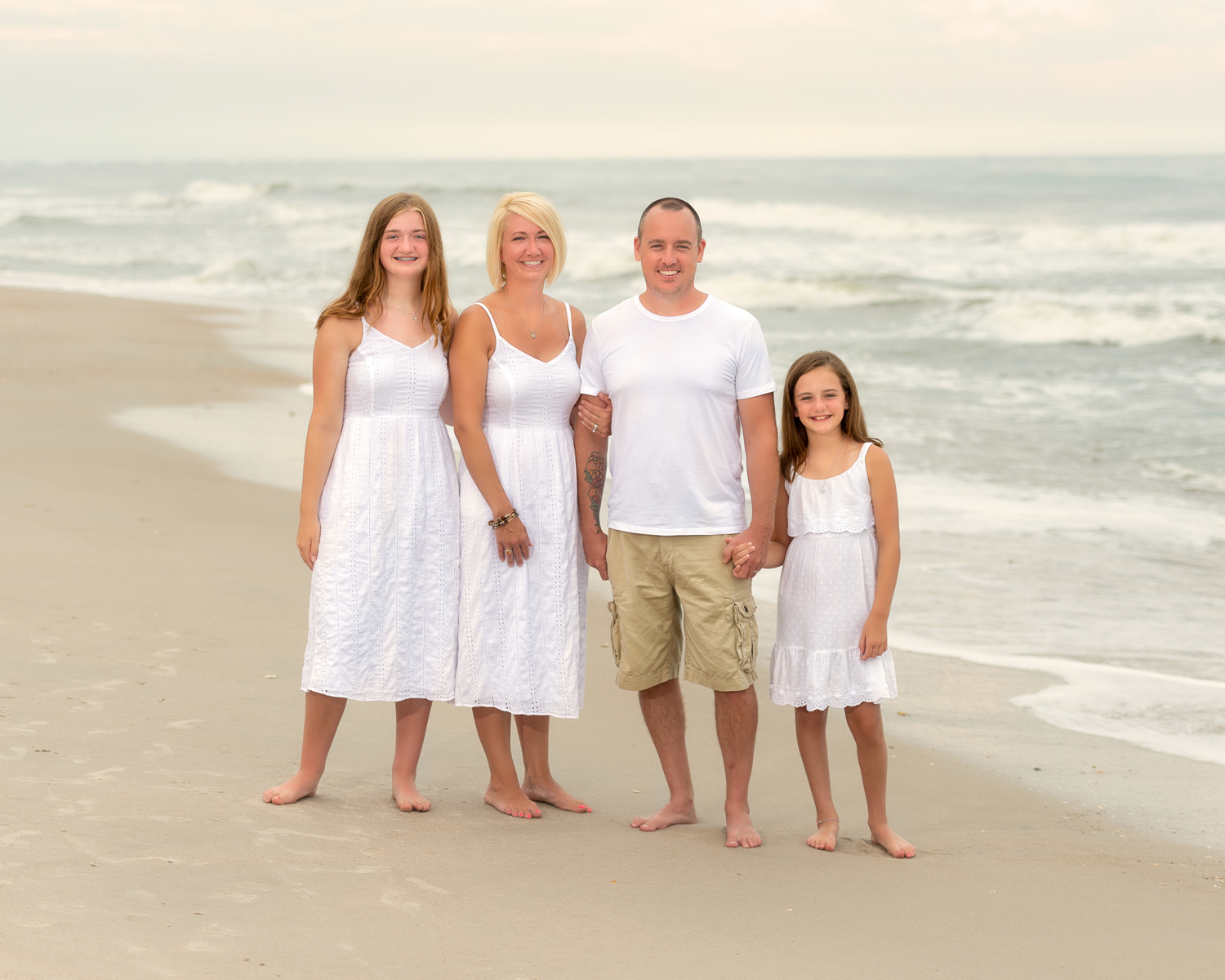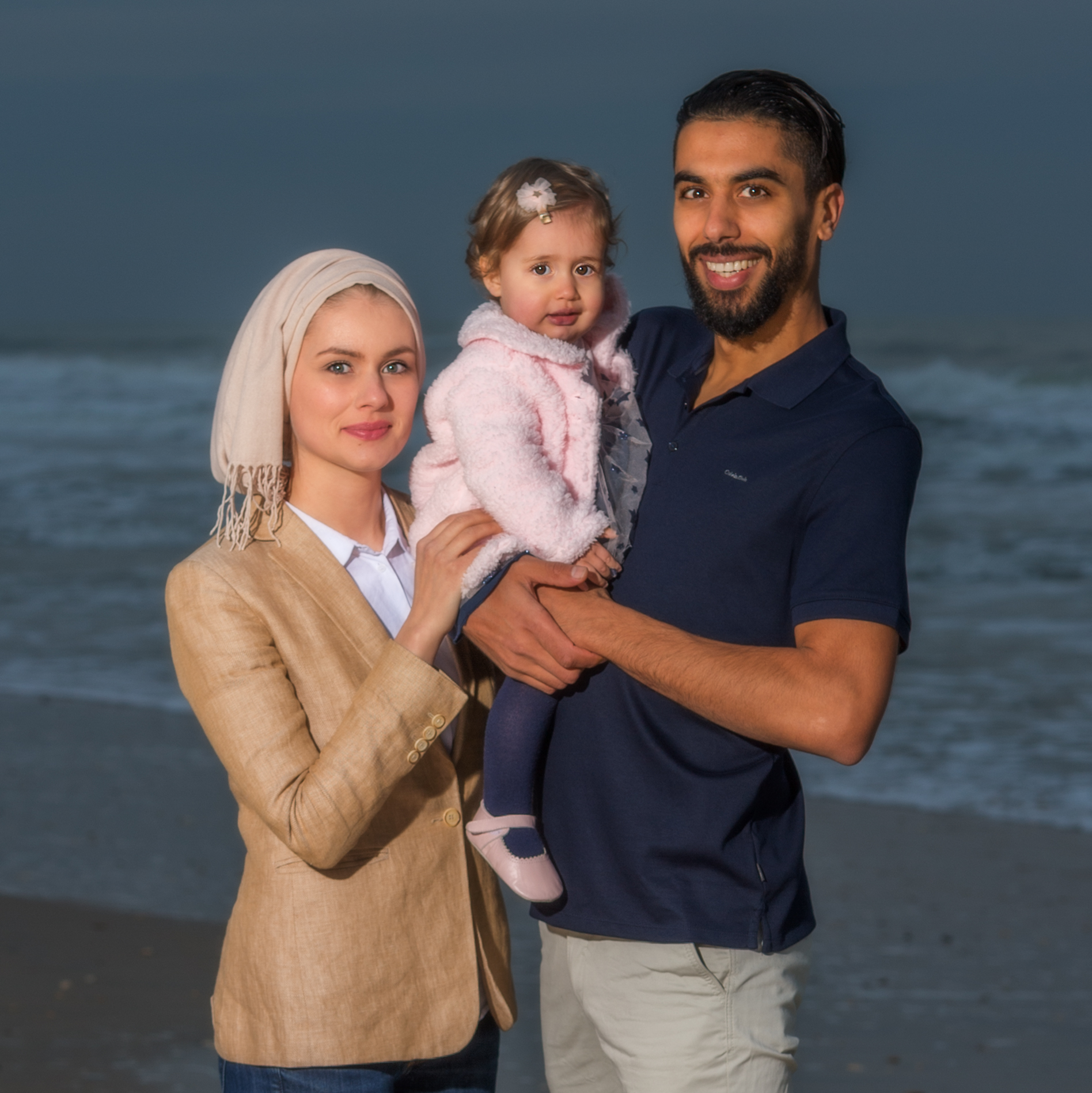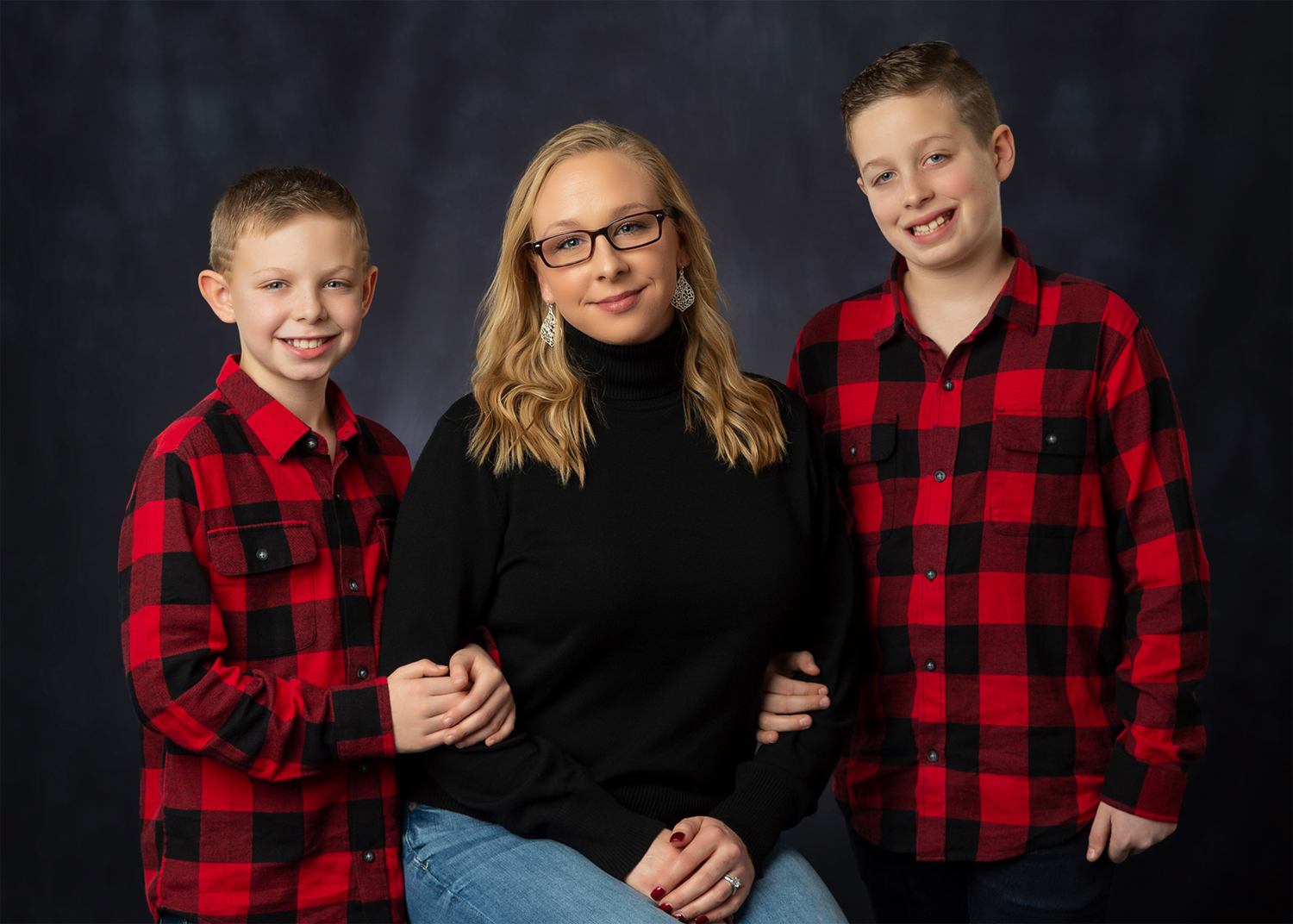 Jason
Best call I had made to a photographer.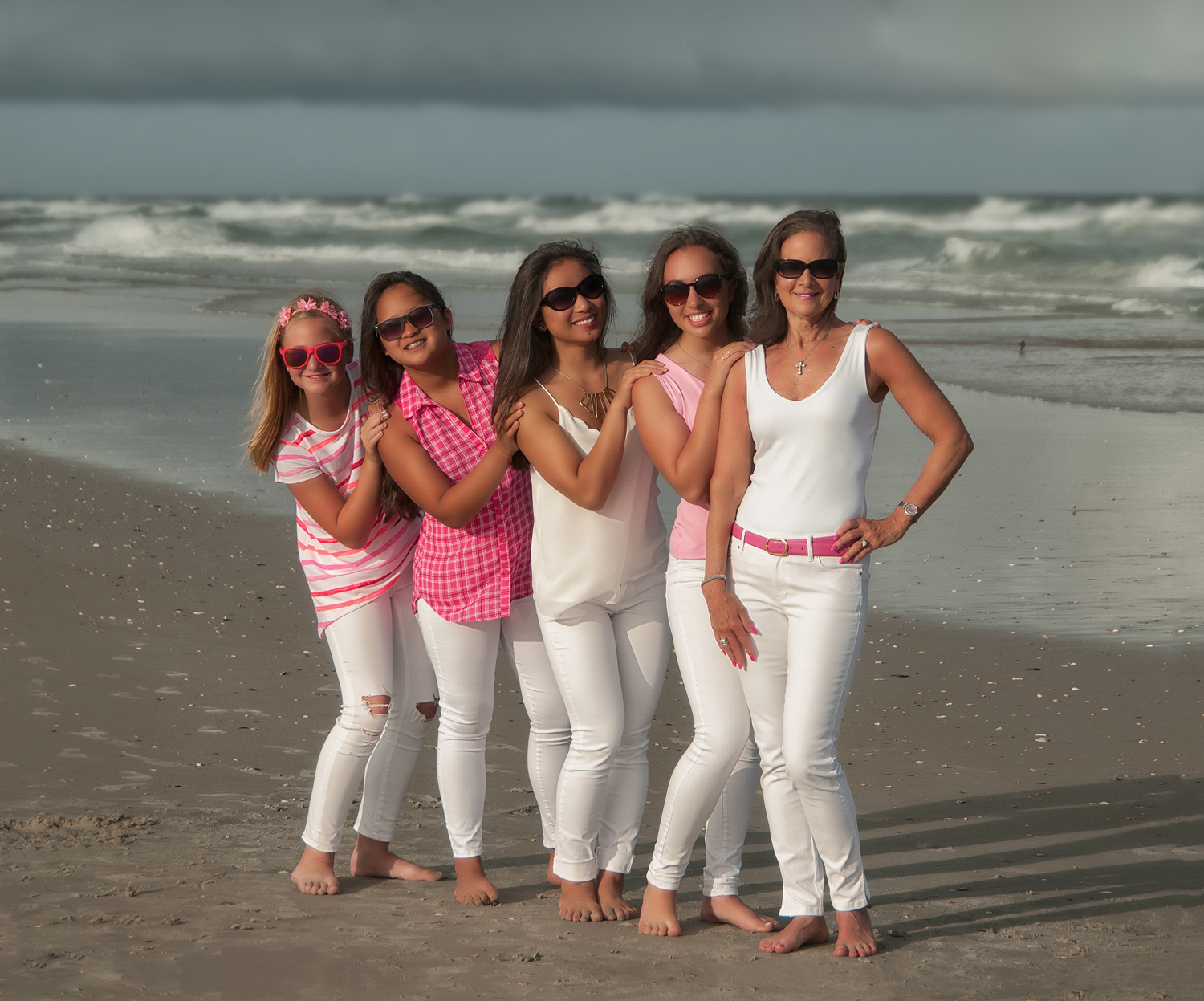 Patricia
What a great photo session on the beach with TH Photographic!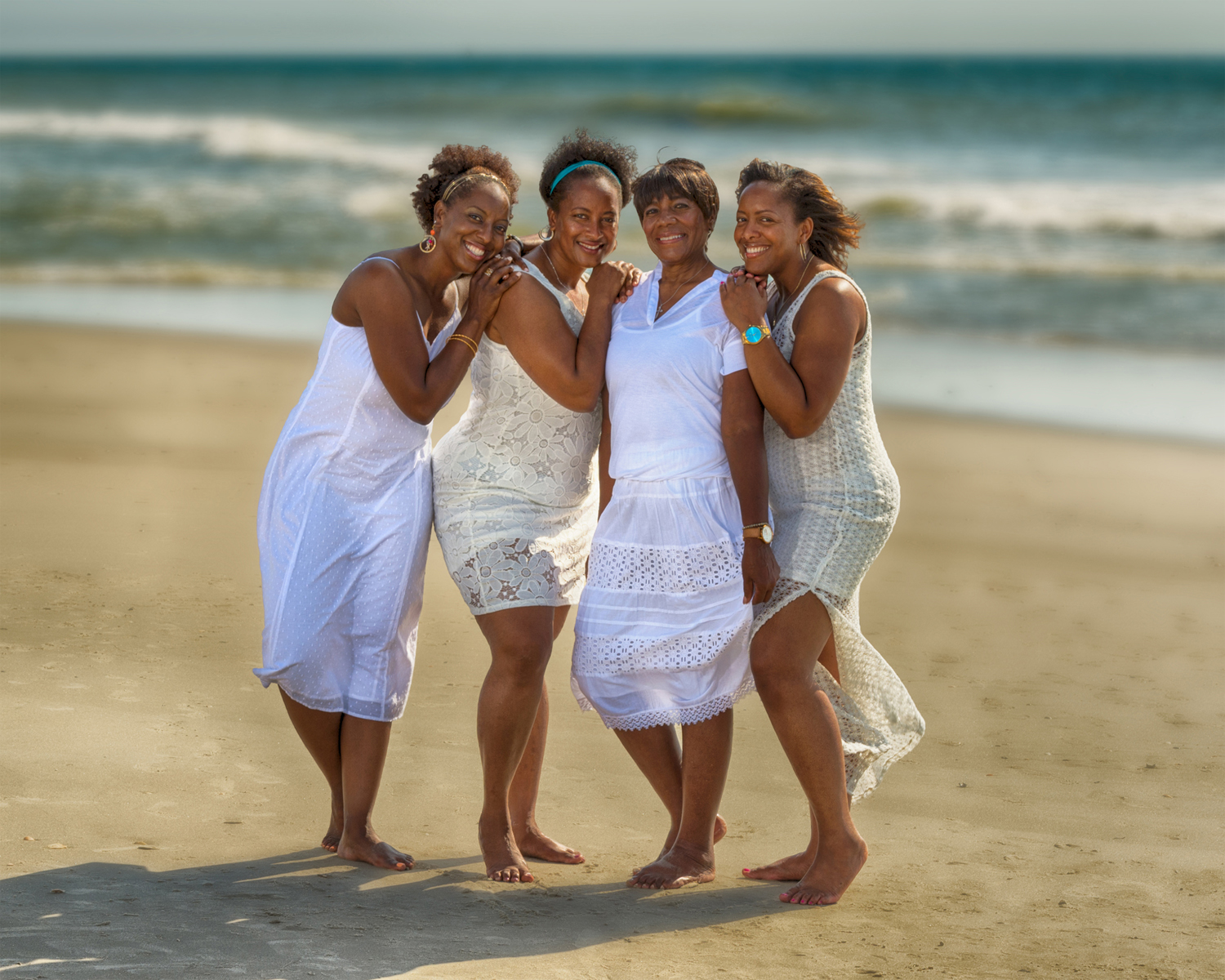 LaTasha
They were professional and patient (beach pics can get interesting). Easy to work with; just all-around good people.
Hampstead, Topsail, Wilmington and Jacksonville North Carolina Photographers
We've helped people just like you tell their very Best story.