Portrait Photography Studio
It's All About The Celebration Of Your Life!
Capturing Your Best Story, Every Time!
Be the Hero of your own story!
Don't let your story be lost or forgotten.
TH Photographic Studio is a Trusted Guide
That leads you to the most empowering images of you.
Let us tell your amazing story!
Our process guides you through clothing selections, hair and makeup, and professionally posed images that make you look great. The last step in our process, is to professionally hang the artwork in your home, giving you the peace of mind knowing your investment is secure.
A Professionally Guided Luxury Service in 3 Easy Steps
Call
The process begins with a phone call to find out how you want to be photographed so we can design your photo shoot. 
We will discuss clothes, themes, locations, products and how you would like to display your new portraits.
Photo Shoot
Today is the day we capture your story! We will meet at the studio or the location we have decided on.  We will guide you through the different poses that will bring out your best story and expressions of love and laughter.
Art Reveal
We will set an appointment to choose your favorite images and together we will design how you want to display them in your home.
Kind Words From Our Loving Clients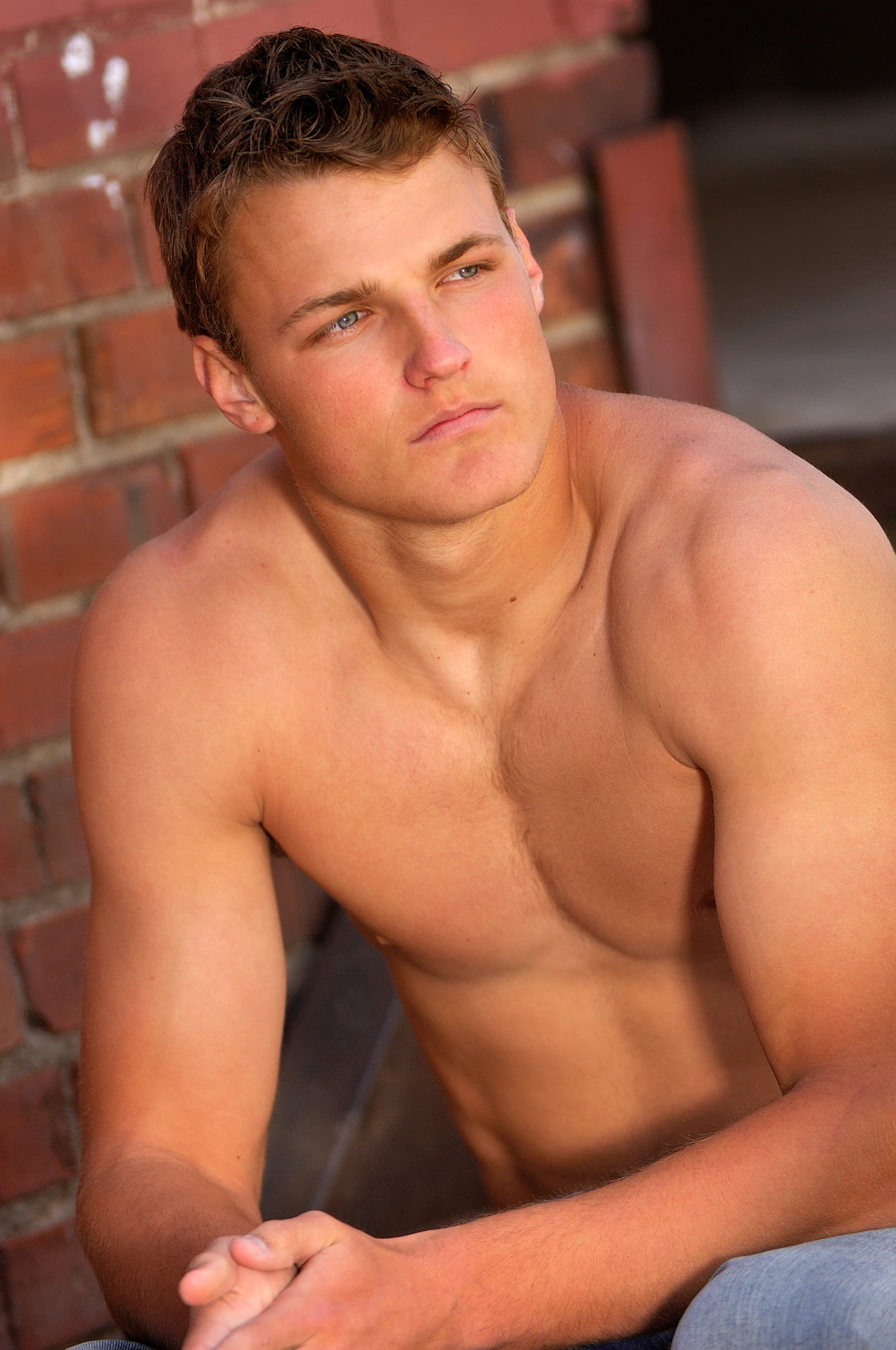 Marianne
"Very professional, patient, and gorgeous results. "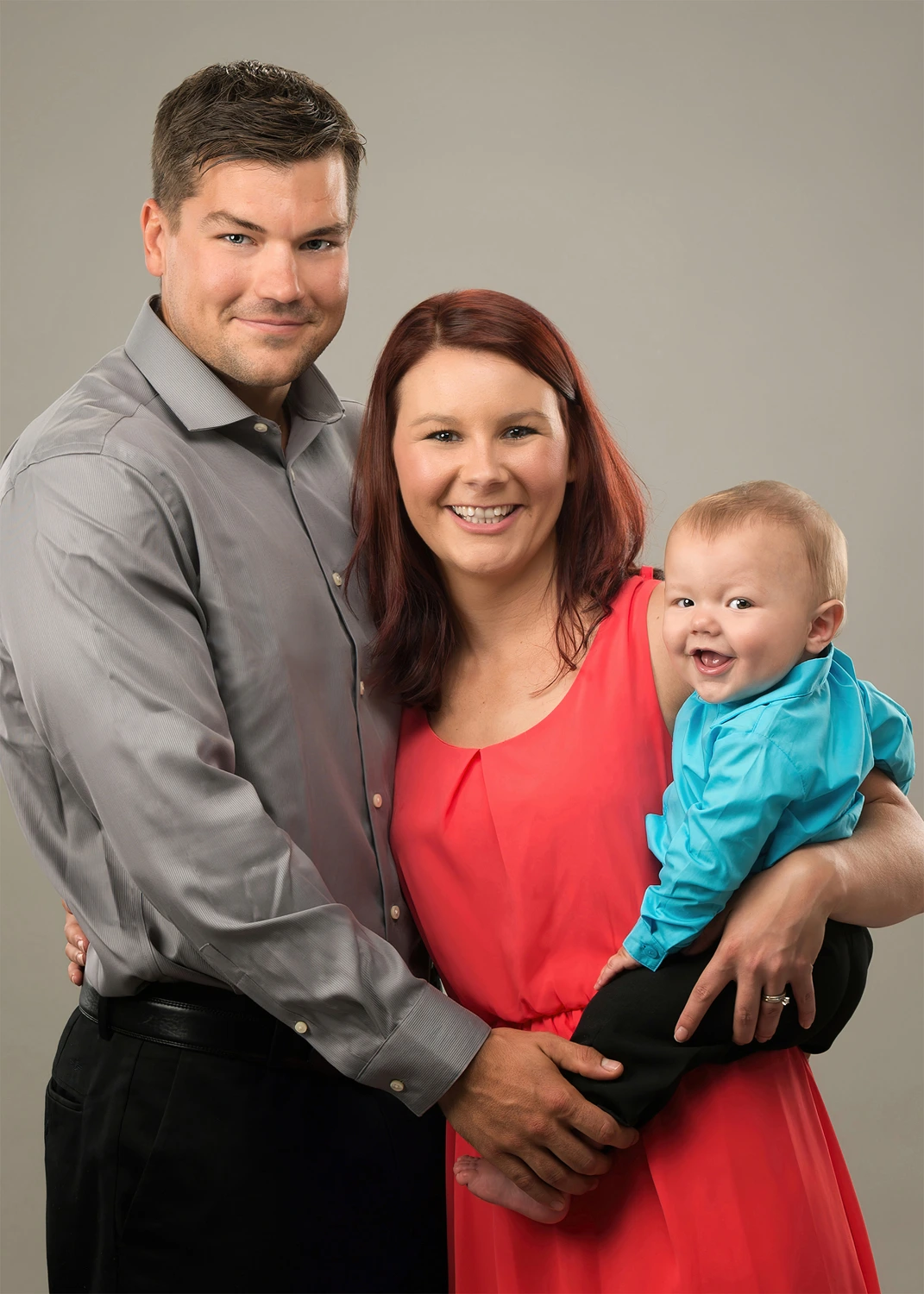 Sierra
"Looking at these photos in my home is so emotional for me and I think that speaks volumes at how satisfied I am."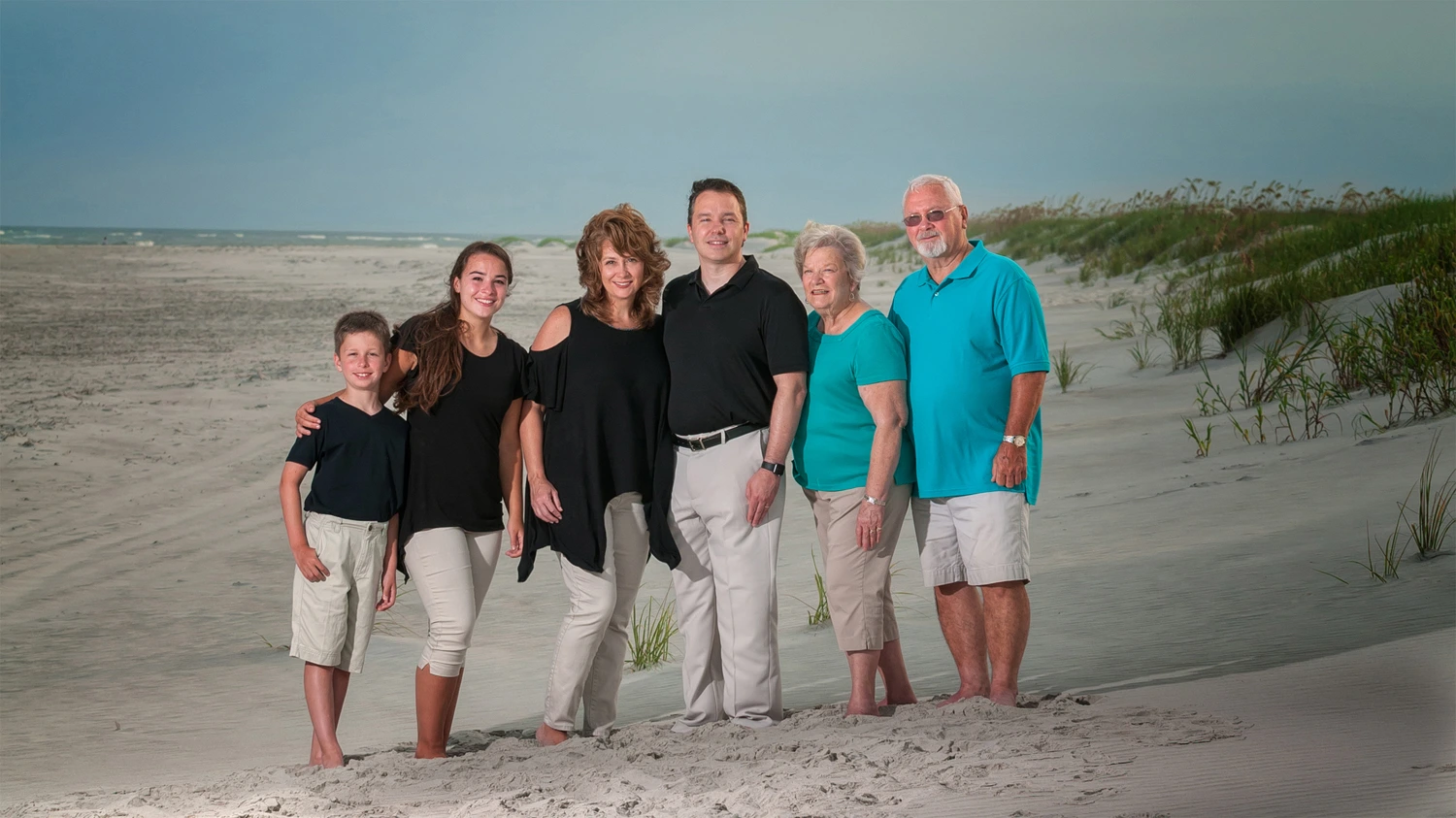 Susie
"We love our portraits. Thank you so much!"
Hampstead, Topsail, Wilmington and Jacksonville North Carolina Photographers
We've helped people just like you tell their very Best story.
310 Hoover Rd
Hampstead, NC 20443
( 910 ) 538 -1183