We Love Capturing Your Best Story
It's a story about a father and daughter that love bringing out the best in people. We enjoy making people look and feel great about themselves. The joy of meeting new people in our community.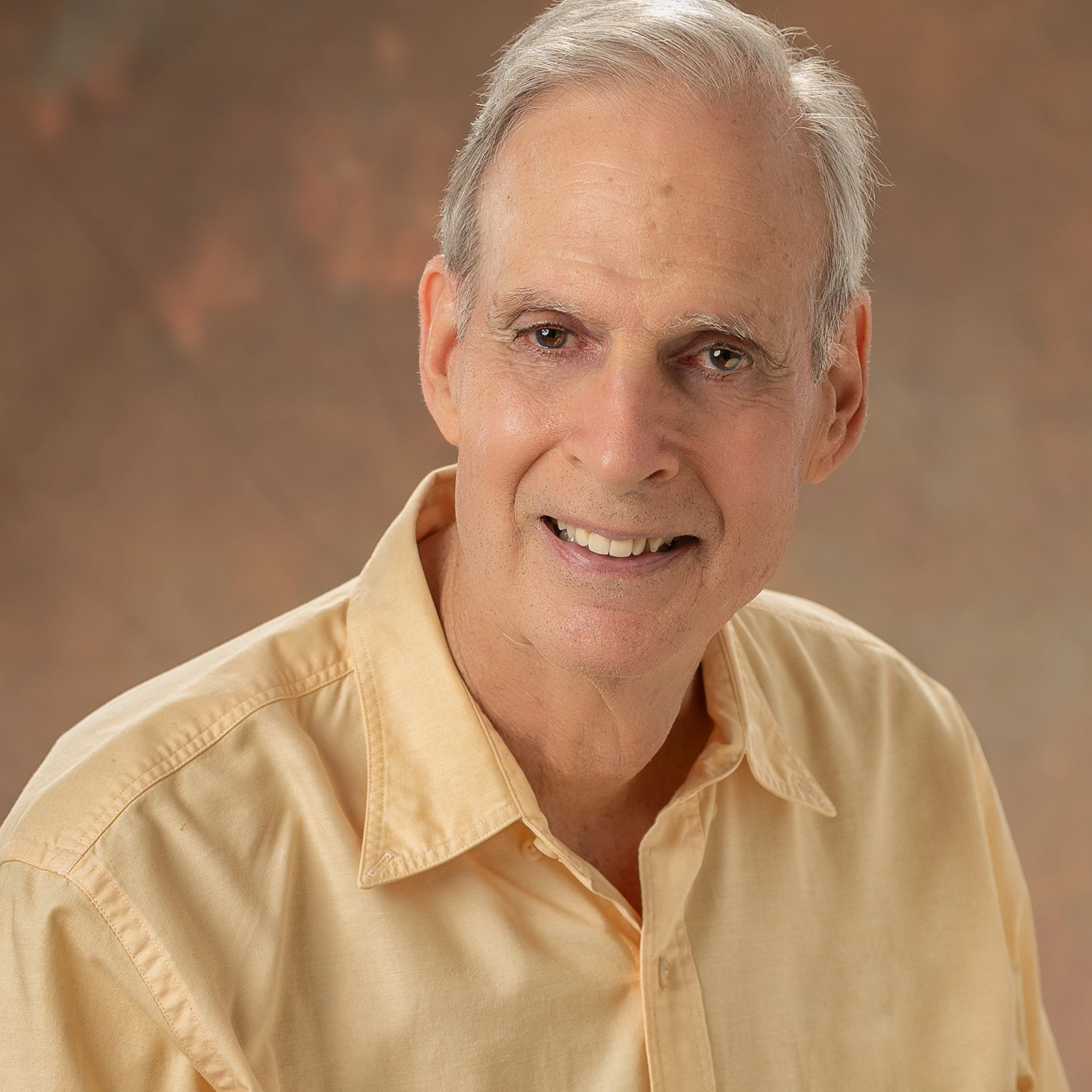 Thomas has been photographing for over 25 years. He is a PPA Certified Photographer and holds both Master of Photography and Photographic Craftsman Degrees. Being able to do what you enjoy, makes it easy to create images for your clients on a daily basis.
Tammy, the daughter of Thomas, is a graduate of the Rhode Island School of Photography, holds a Master of Photography Degree and is PPA Certified. Tammy loves to make small children laugh and have fun during our time with us. It's hard to tell who is having more fun when she is creating the wall portraits.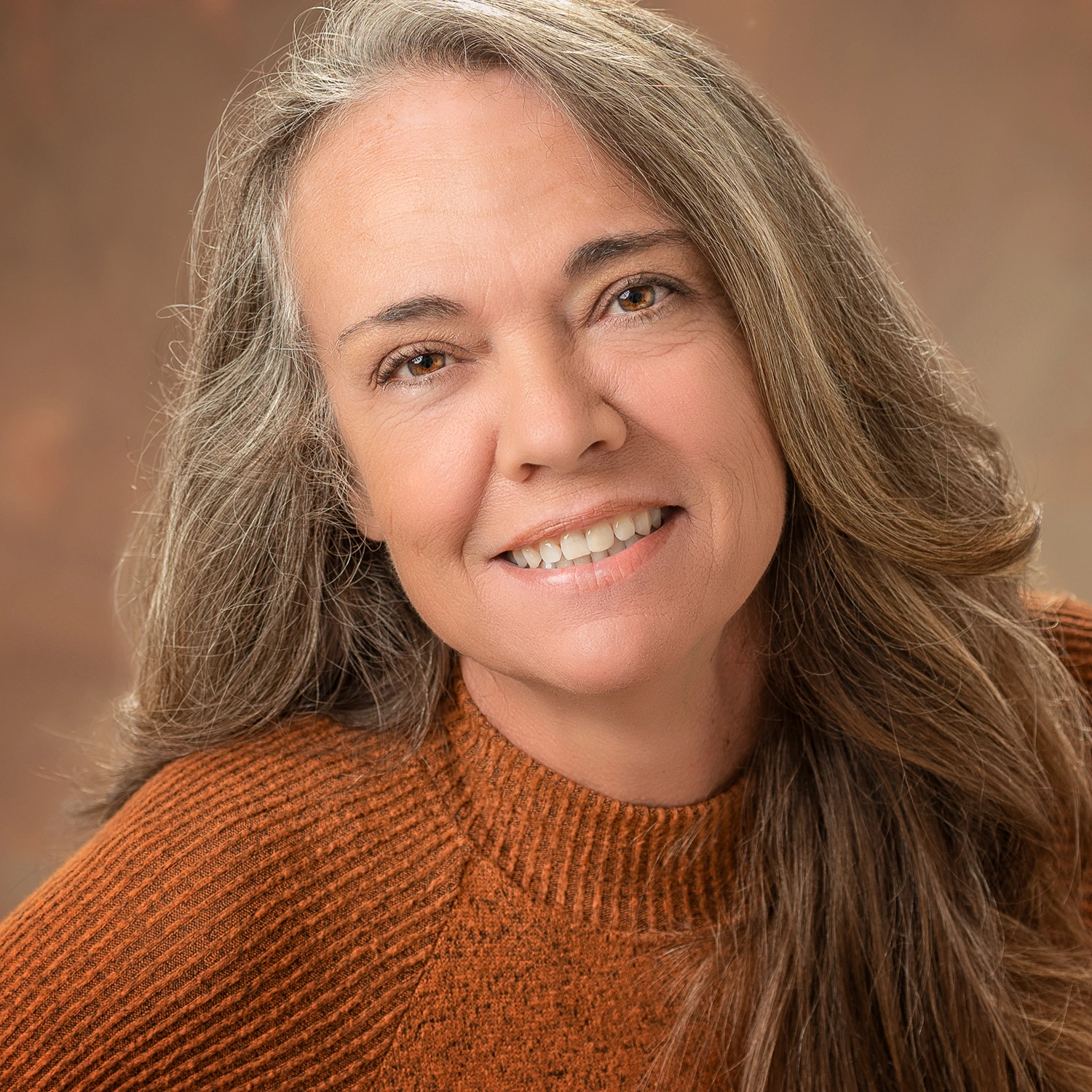 Leading Portrait Photographers
Recognized by Professional Photographers of America
Awards From Kodak and Fuji
International Awards
Recognized by Various State and Regional Photography Associations
Hampstead, Topsail, Wilmington and Jacksonville North Carolina Photographers
We've helped people just like you tell their very Best story.